Why Unsize?
You said:
You talked and we listened. After a bit of research we came up with some ways to remove the frustration and difficulty from online shopping.
Get Started
Step 1
Figure out your measurements with the help of Tailor, our bluetooth measuring device.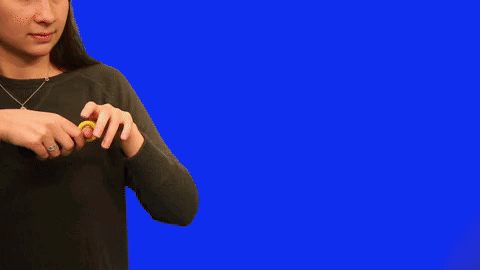 Step 2
Download our Chrome Extension and automatically sync your measurements with Tailor.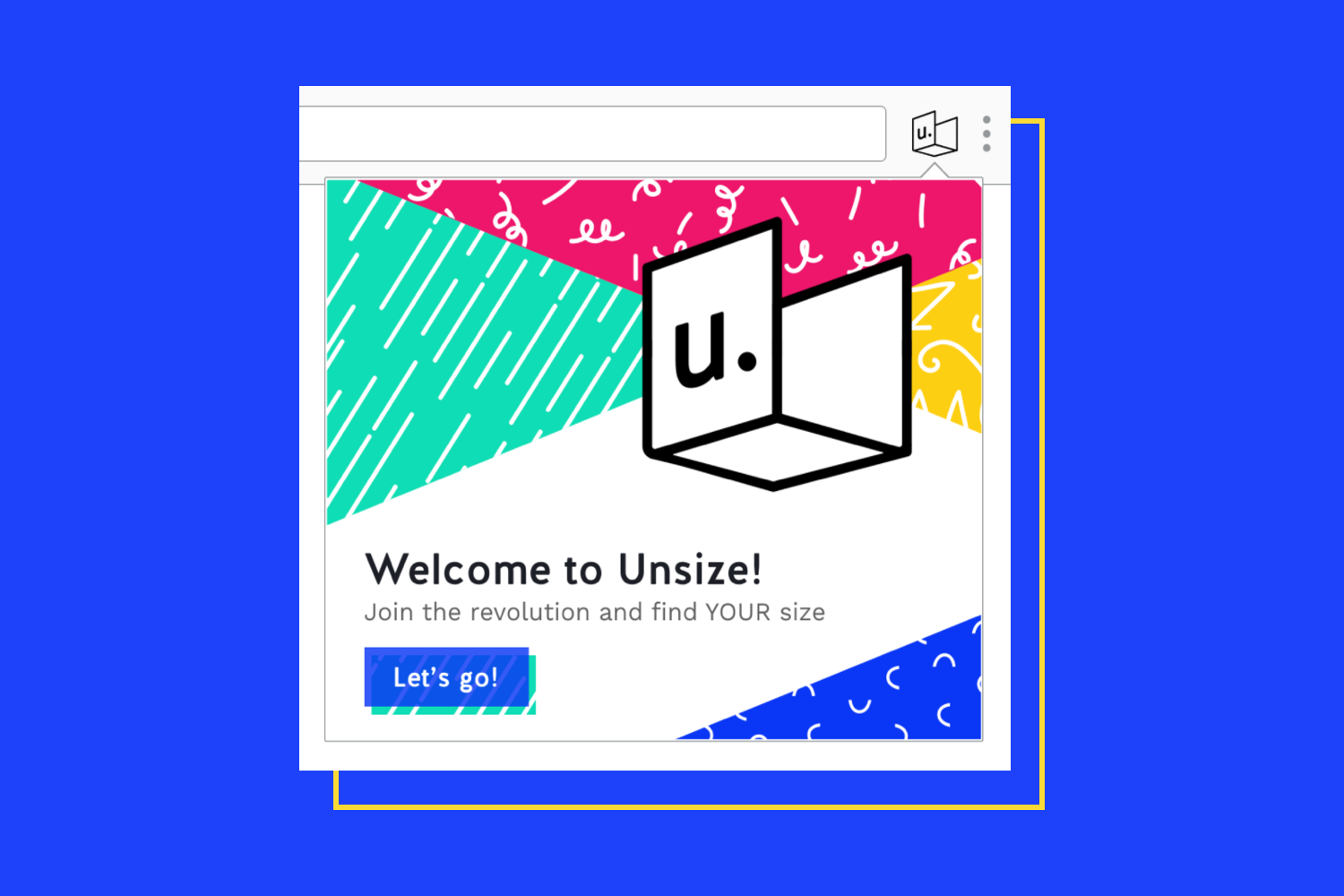 Step 3
Get shopping! Our extension works with a number of sites to choose the best size for you based on your measurements.