Why Unsize?
You said:
You talked and we listened. After a bit of research we came up with some ways to remove the frustration and difficulty from online shopping.
Get Started
Step 1
Figure out your measurements with the help of Tailor, our measuring experience.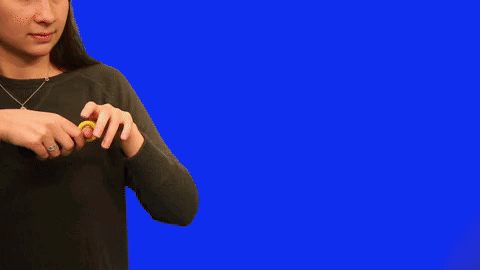 Step 2
Get shopping! Our webapp works with a number of sites so instead of worrying about size boxes you can focus on what makes you feel confident.